HVAC Service
An HVAC Service Department You Can Trust
We at Economy know that service is the most important part of this business. Providing good service to the customer to maintain the equipment that serves the facility is key to keep the customers investment as well as tenant comfort. We specialize in critical facilities as well from Medical, data centers, to manufacturing.
We carefully choose our technicians to provide you with the most courteous and knowledgeable staff possible. 'We are committed to giving you the best service possible and will place the most qualified and most experienced technicians on the job" says Robert Nyberg, our CEO.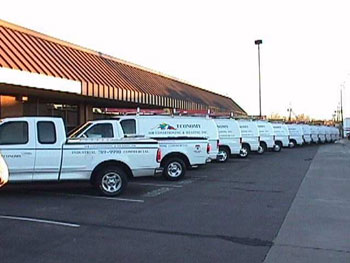 Dependable 24hr HVAC Service Department
Each of our HVAC technicians has a specific area of specialty, in which they are most familiar, yet they also have a broad knowledge of all the systems that we service. Our combined knowledge gives us strength. 
The technicians assist each other at a moment's notice if they should come upon a unique or difficult problem. This dedication to teamwork has given us a very competitive edge in the HVAC service industry.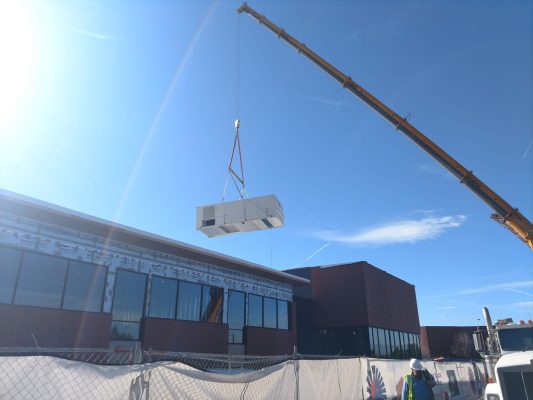 The technology in the equipment and controls for our industry is expanding at a rapid rate. To keep up with these changes, our technicians attend training schools provided by the manufacturers as well as in-house training sessions. This continued training provides our service team with the latest information in systems and troubleshooting techniques to be able to solve the most demanding of problems.
The service team provides scheduled maintenance services for all types of mechanical equipment. Our services range from a comprehensive program to a total maintenance program. The total maintenance program allows for all scheduled maintenance as well as emergency service to include labor and material. A total maintenance program can be very attractive if you are faced with a strict budget.
Each preventative maintenance contract is customized to meet the customer's specific needs. We provide digital pictures of the equipment to show its condition or provide a detailed image of a problem that the owner would not be able to view under most circumstances. Taking pictures can be a valuable tool for onsite maintenance personnel and property managers. Our maintenance services provide checklists for all items serviced on each visit.
In addition to scheduled HVAC maintenance services, we provide 24-hour 7-day emergency service as required. We service all types of mechanical equipment from split systems to large central plant applications. We also provide service on boilers, reciprocating chillers, rotary screw chillers, centrifugal chillers; centrifugal and vane axial fans; commercial refrigeration systems; pneumatic, electric and digital control systems.
The advancement in technology has provided the opportunity to incorporate our controls division with the service team. With the foresight of the controls the technicians are more efficient, many times directed to the problem before arriving on site.  This saves time and money to the customer. With added controls monitoring we sometimes can address the problem and save the service call. When we have controls on a facility that we are servicing the technician has that much more knowledge available to provide the best service possible.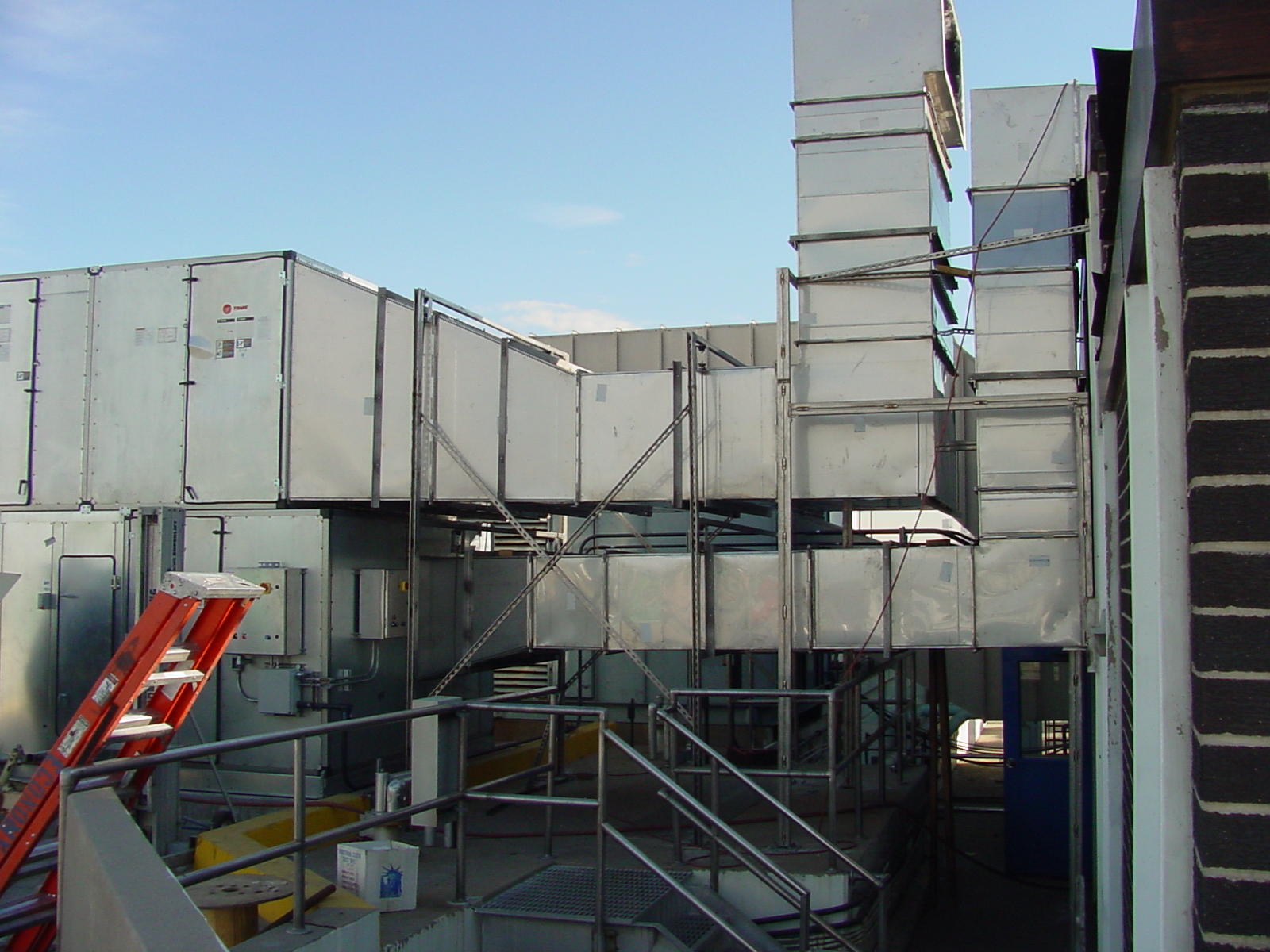 Knowledge of complete HVAC systems allows our team to solve building problems that may have been ongoing for several years prior to calling us. The mechanical equipment is just one part of a complete building heating/air conditioning system. There are many cases where the entire system needs to be addressed instead of just one piece of equipment and our team is prepared to help you navigate through these difficult decisions.
The wide range of technical knowledge of our service team allows you to make one call to provide for your air conditioning, heating or control system needs. We look forward to assisting you with your service needs.